most loved preschool, now in Seattle
Little Elly is considered one of the best preschools in Seattle USA, thanks to our heritage in offering educationally enriching and developmentally appropriate learning for children in the age group of 2 to 5 years. Our classrooms offer an open and exciting learning atmosphere where it works distinctively with each child's learning style. Our award winning curriculum is customized for each child's unique developmental needs and provides the groundwork for the child to graduate to primary school.
Little Elly: The Concept preschool was founded in 2004 and has provided a quality, affordable preschool program. Little Elly is unique because it was founded by parents who have lived through the trials and tribulations of searching for a nearby preschool that takes early education seriously. Our loving and nurturing atmosphere promotes optimal physical, social, emotional and cognitive development and progress for your child. We believe in quality teacher interaction, age appropriate play, exploration of self-selected activities, and hands on learning in a nurturing and loving environment.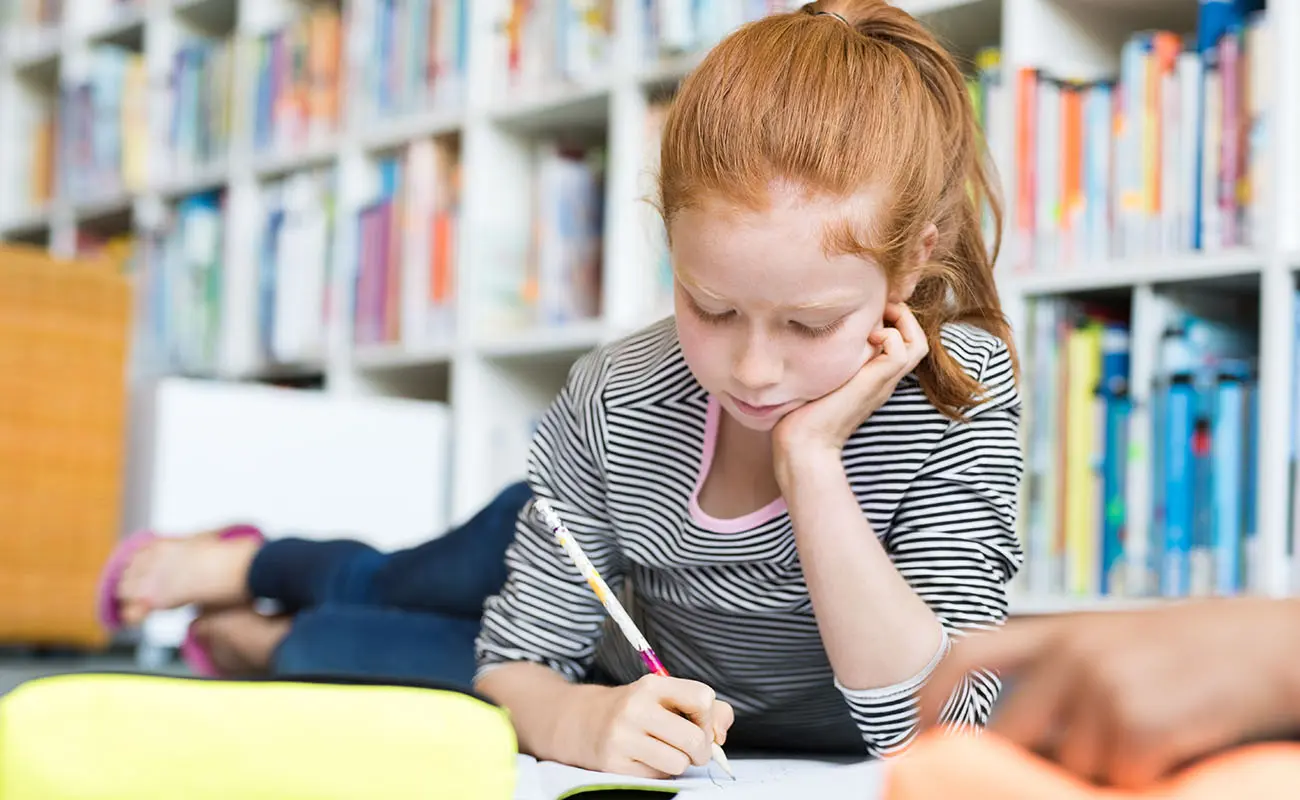 Programs for Little Minds
   Our teaching philosophy is based on children's natural, and very individual, interest in learning.
           By creating tailored learning plans for each child, we offer collaborative and joyful ways of learning.
A 3-hour program designed to jumpstart the child's developmental journey.
A nursery program that lays the foundation of holistic learning through Montessori techniques.
The LKG & UKG programs provide opportunities to the children to effectively express themselves.
Our Holiday Camps keep children constructively and meaningfully occupied during school holiday breaks.
Structured after-school activities that are fun, creative & unique for every child.